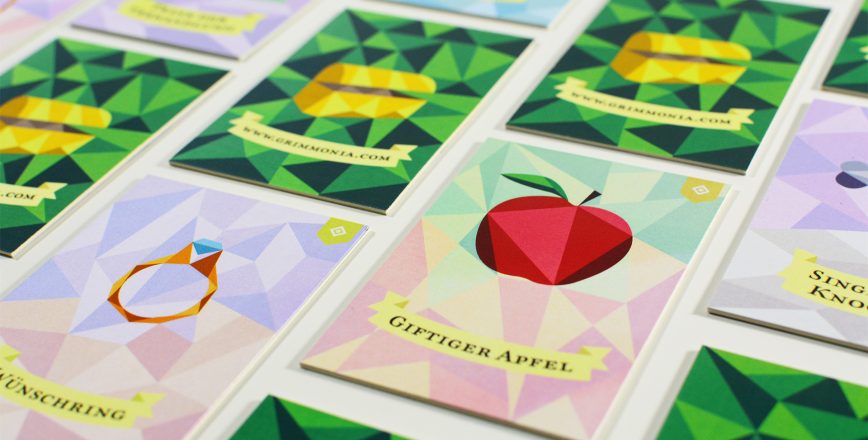 Impressions from the trade fair "Spiel" #getgamedone 002
The trade fair for board games in Essen is over and it left me inspired, motivated, with whole lot of contacts and advices. Things I realised during the trade fair in Essen:

The world of board games is enormous.
Over 1100 publishers, from one man show up to Ravensburger &Co, presenting over 1200 new games from just this season. And the market is growing fast. I believe that in the world of constant social media noise and digital transparency people are striving for cosy and fun get-together.
The world of board games is tiny.
Though the size of the whole business astonishes me, what's more amazing is how open and supportive people here are. Everyone from game authors to publishers (mostly) and players is willing to help with advice, knowledge and contacts, the way they got help as they were at the beginning. Like a big family.
It's a must visit for any game maker.
At least as a visitor to understand how this nerdy but cool world is functioning. Authors, publishers and manufacturers from all over the world are representing any possible way the game is produced: dinosaurs of the business, small and medium classical publishers, small Kickstarter publishers, Kickstarter authors doing everything on their own – talking to them gave me much deeper understanding of possibilities, potential issues and pitfalls and what suits me and Grimmonia the best.
Now it's time to reflect all the information given in order to define next steps.
Here are some impressions from "Spiel":