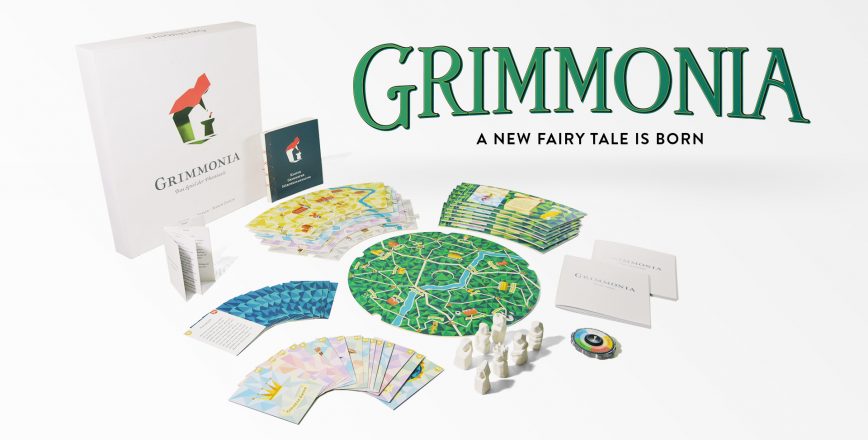 Grimmonia in the making #getgamedone 001
The idea for this blog-series came when I vainly tried to find detailed information on how to produce the board game in Germany.
So this blog for now would be the making-of diary of the publishing process for
Grimmonia
, a board game that I did as my bachelor project at the university. Here I would share the steps taken, mistakes done and knowledge obtained along the way.
Why am I doing this?
First – against procrastination:
Knowing you would see it, would give me the motivation to do next steps, to work structured and more efficient.
Second – to build up an audience:
The more people would know about my intentions, the higher a chance to reach the ones who can help, either with connections, thoughts or just a support. Also if or when it comes to kickstarting a game, it's helpful to have some public awareness in the beginning.
Third – to provide insights:
There is a possibility approach aspiring creators, so they can avoid making similar mistakes on their publishing way.
Where am I right now?
I'm heading the phase 3 (sounds pretty professional) of the development of the game.
In the first phase I created a prototype of the game and tested it with my fellow students, following by a bachelor presentation.
In the second phase I contacted a publishing house Helvetiq in Switzerland, who gave me great feedback and tested it internally so I was able to improve mechanics of the game.
What's next?
My next steps are to further study two possible directions of producing the game – self publishing via kickstarter or finding a publisher, who would take the production and distribution of the game.
On that note,
#getgamedone